If friendship is magic than you must be a templar.
Q:Here because the sodashop AU was my fav part of the Brooklyn zine. happy to be here!
bouzingo
I'm  SO GLAD you liked it. 
The sodashop AU is a labor of love, and I'm glad that you found it as amusing as me and peacocksdance 's did. I definitely want to do some more work based on the SodaShop AU in the future!
holy mother of god
I saw this amazing photo set and all I could think was—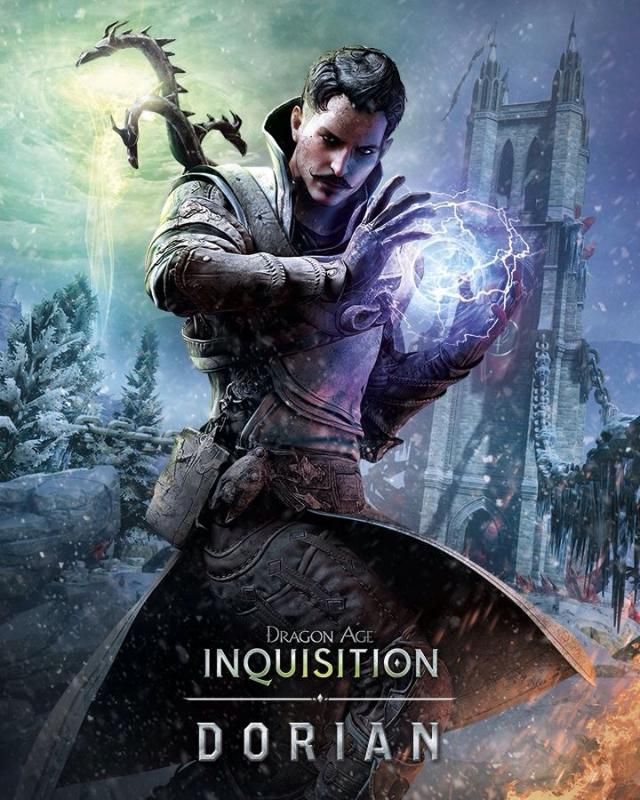 I can't be the only one.
(via areyoutryingtodeduceme)
IT'S HERE!
The Brooklyn Zine is out, and we've been given the go-ahead to post on-line. This is the two-page comic that peacocksdance and I worked our little hearts out on, bringing our goofy CATWS SodaShop AU to the world.
Former friends Greaser!Bucky and Jock!Steve pining after one another. Reformed Greaser-girl!Natasha knowing what's what. Nick Fury & Maria Hill co-owning their own soda shop. Shield's Soda Shop and Hydra's Burgers, eternal rivals! 
Working on the zine was a great experience. There were so many talented, kind people working on the project and the printed zine looks absolutely amazing! We hope to expand more on the SodaShop AU with Sam Wilson, Sharon Carter, Red Skull and other characters in the future! <3
YAOI-CON 2014. It's HERE.

The Tea Binge Studios posse will be live and selling you prints and other paper-products emblazoned with their glorious illustrations at Artist Alley table #40 from Sept. 12- Sept. 14! We'll have prints, post-cards, book marks and at-con commissions all available for your purchasing pleasure.

If you're at Yaoi-con, drop by and say hi!
Hey, everybody!
I'm going to be at the Tea Binge Studios table at Y-con! So if you want to buy some of my prints, or if you just want to say hi, stop by. <3
I hope to see you there!
Dragon Age Inquisition — Main Theme
Everything is beautiful and everything hurts.
(via sammaggs)
I'm ABSOLUTELY THRILLED TO ANNOUNCE that we're having a launch party and fandom meet-up in honor of the BROOKLYN zine!! A few weeks ago, I got an e-mail out of the blue from the phenomenal Chloe (reserve) offering to throw us a party! I have never been so stoked before in my life. She and I got together, and ever since we've been hard at work hammering out the details for what is sure to be the fandom get-together of the year! And now we're telling you!!

WHEN? SEPTEMBER 20, 5PM-7:30PM

WHERE? WORD BOOKSTORE @ 126 FRANKLIN ST, BROOKLYN

WHAT'S GOING ON? Artist Q&As! An information session about how to run your own fandom zine! Copies of the BROOKLYN zine for sale, as well as prints, posters, and other cool stuff! Drinks and snacks! Meet a bunch of cool fandom people and talk about how upset Steve & Bucky make you!!

ALSO, THERE'S MORE! Free all day that Saturday? Good, come hang out with us!! Meet us at 1PM at Transmitter Park for a picnic potluck: bring something to share!

THAT'S NOT EVEN ALL! After the launch, at 7:30PM, we'll be moving to Broken Land Bar to drink our feelings!

Mark your calendars, and if you're planning on coming, RSVP here to let us know! And tell your friends! I can't wait to see you there!!

You can't even fathom how unbelievably psyched I am about this. It is going to be a fan meet-up FOR THE HISTORY BOOKS. Come hang out with us.
Though I can't make it there in person, I am there with you in spirit, in the BROOKLYN of my soul. D:
We get it Fenris. You really hate mages. 
I might sell this at a con? I don't know that anyone else would find this as amusing as I do, though XD
Q:#30!!! :D
aorticinkwell
It's a toss-up between From Earth I Rose by Amorphis (which I always considered my personal mantra, as the song is a riddle about iron) and Gravity by A Perfect Circle (which is the song that saved my life).
MUSIC ASKS
01: A song you like with a color in the title
02: A song you like with a number in the title
03: A song that reminds you of summertime
04: A song that reminds you of someone you would rather forget about
05: A song that needs to be played LOUD
06: A song that makes you want to dance
07: A song to drive to
08: A song about drugs or alcohol
09: A song that makes you happy
10: A song that makes you sad
11: A song that you never get tired of
12: A song from your preteen years
13: One of your favorite 80's songs
14: A song that you would love played at your wedding
15: A song that is a cover by another artist
16: One of your favorite classical songs
17: A song that would sing a duet with on karaoke
18: A song from the year that you were born
19: A song that makes you think about life
20: A song that has many meanings to you
21: A favorite song with a person's name in the title
22: A song that moves you forward
23: A song that you think everybody should listen to
24: A song by a band you wish were still together
25: A song by an artist no longer living
26: A song that makes you want to fall in love
27: A song that breaks your heart
28: A song by an artist with a voice that you love
29: A song that you remember from your childhood
30: A song that reminds you of yourself